SHT Prep Post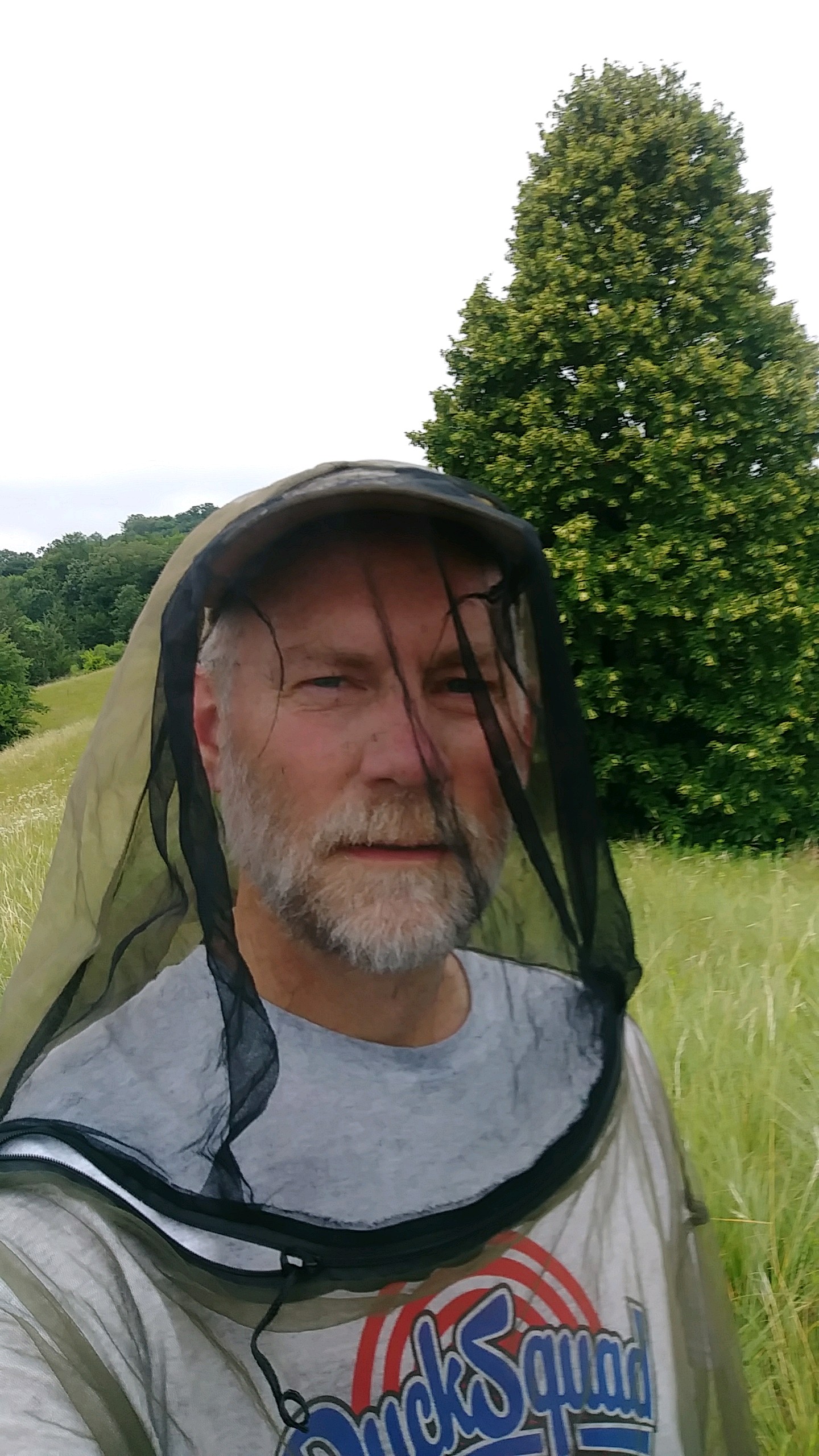 I walked 17400 steps on the trail today.
I traveled about 8 miles today.
Check out my
current location
on the map. Looks like everything is aligning for me to hike the Superior Hiking Trail again. I've been sweating up the local hills every morning doing about 10 miles and the legs feel good. The weather looks good with mild temps and just an occasional chance of rain. Hopefully, the humidity won't be bad. The plan is to head to Grand Marais on Thursday and start hiking at the Canadian border early Friday morning. If all goes well, I'll finish on the next Friday or Saturday. I'm hoping to do the entire 310 miles down to the Wisconsin border but we'll see what happens. This post is mostly to test that my phone blogging is working.
Posted: 21:20 07-17-2018 1451


Find more Hiking Resources at www.HikingDude.com
Follow Me