Compass Training Post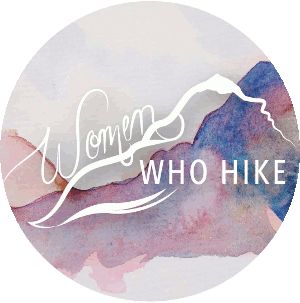 It's hard to be a Hiking Dude if you can't navigate your way through the wilds. So, I spent my Saturday morning with a great group of
Women Who Hike
helping them hone their map and compass skills. The morning started a little drizzly but turned into a beautiful fall day to spend out in nature.
We met at a local nature center and spent almost two hours learning what a compass does (and does not do), how to take a bearing, orient a map, read topographic features, find direction without a compass, and following directions for specific distances. I thought it was a pretty packed morning and I really enjoyed meeting some new friends that I hope to see out on the trails.
Much of the information we covered comes from
Compass Dude
and there is a lot more detailed compass knowledge there, including some activities to try.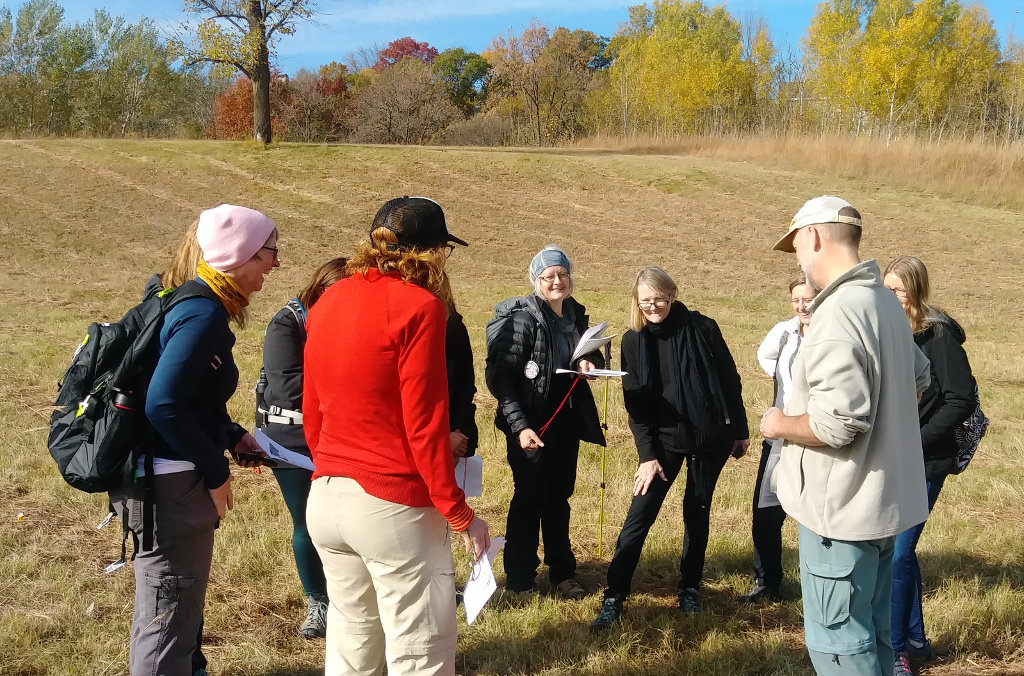 Once everyone was comfortable using their compasses, we played a compass game for about 15 minutes. They all said it was helpful in driving home the skills of following a bearing and estimating distance. You can print the
Compass Game
if interested. The winning pair of women each received a 'compass' merit badge.
It was nice that the sun came out to help with telling direction without a compass. We showed the Shadow Stick method, Moon method, and Wristwatch method because GPS devices can run out of electricity and compasses can break on rocks. Being able to estimate directions with no tools might be important some day.
If you're a woman looking to start hiking, or looking for some friends to hike with, check out the Women Who Hike
website
or
Facebook page
. They have chapters in every state and tend to be a very supportive, helpful group.
Hike On!
Posted: 15:23 10-20-2019 1491


Find more Hiking Resources at www.HikingDude.com
Follow Me