Solitude Trail Report Post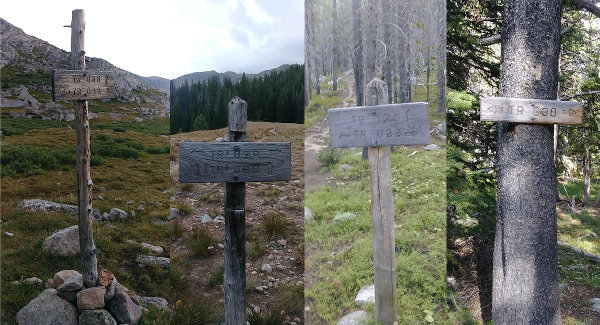 Last week, I solo hiked about 65 miles around the Cloud Peak Wilderness in Wyoming on the Solitude Trail. It was a great, grueling adventure that I said I'd never need to do again, but am already looking forward to trying as soon as someone says they want to go with me. :-)
I just finished the writing and you can read about it on my
2020 Cloud Peak Solitude Trail hike
page.
Hike On!
Posted: 11:12 08-12-2020 1521
---
All Comments:
Oct 12, 2020 - Pam Wright
Your comment about never doing it again reminded me of my hike on the JMT in Aug. Even with the spectacular scenery, I finished a few days early, saying I'd never do it again. Now I'm scheming as to how soon I can go back...
---
---
Ask a Question
---


Find more Hiking Resources at www.HikingDude.com
Follow Me