Granite Gear Hot Minute Post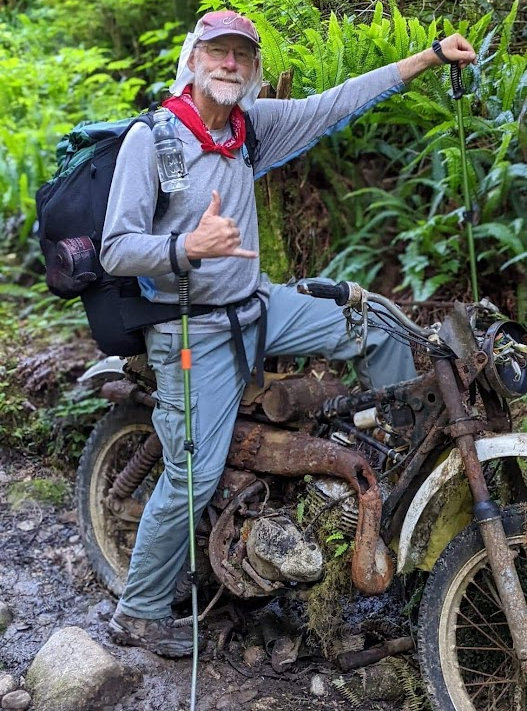 (2022 on West Coast Trail)
Wednesday, Jan 4 (that's tomorrow!) at 3pm CST, I'll be chatting live on Instagram with Rob of Granite Gear (@granitegear). I met Rob on the Superior Hiking Trail this fall at the Hazel campsite. I don't know what we'll talk about, but I expect it will have something to do with hiking.
Granite Gear is a cool outdoor equipment mfg with facilities in Two Harbors, MN. They make some great UL backpacks and are very supportive of inclusive outdoors efforts. I stopped there to say Howdy after hiking the Border Route Trail and SHT this fall, and got to chat with Natalie a bit.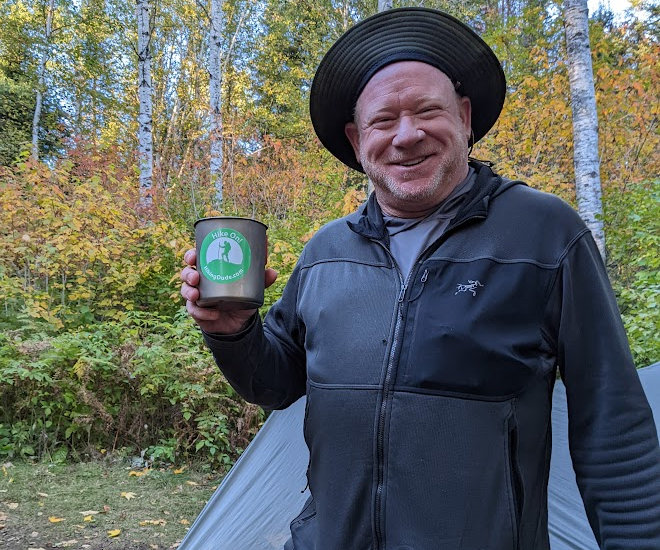 (Here's Rob!)
They sponsor an annual program called Grounds Keepers. They provide a small army of outdoors folks that sign up to participate with gear from various co-sponsors. In exchange, the Grounds Keepers put in extra effort to clean up the trails, waterways, and paths they travel on throughout the year, and report back on their results.
I was a Grounds Keeper a couple years ago and had a blast tracking all the trash I collected - disposable vape devices were surprising common to find. :-( Since I teach Leave No Trace as a Master Educator anyway, being in the program didn't change my practices much, but it was fun to check in with the other participants and be part of the gang.
Anyway, I'd love it if you dropped by and left a comment in the Granite Gear live Instagram feed while you're there. I do know you can still view some of their previous episodes with some much more interesting folks than me!
Hike On!
PS: Rob tends to give away some Granite Gear gear to someone in the live chat - nudge, nudge, wink, wink
Posted: 19:51 01-03-2023 1611


Find more Hiking Resources at www.HikingDude.com
Follow Me