Electronics Prep Post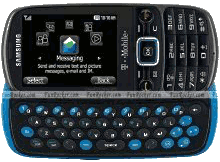 Very busy couple days getting electronics gear ready for the AZT.
A friend figured out that I could just use his cellphone that he just keeps forwarded to another work phone, so I don't have to buy one or add a line to our plan. (My family all have phones, but not me) It's good to have generous friends like this one!
We tested out all the possible situations that might occur while I have his phone and he still has calls coming in - I'm sending a text, I'm talking, I have the phone off/on/airplane. We checked that texts and calls I make go through and texts come to me, but calls continue to forward to his other phone. It all works just as we hoped. Pretty cool!
So, today I did the coding for my
autoblog
on my website. I can now send a text message from the trail and it becomes a blog entry. I can compose a text in airplane mode or without a cell signal and it will be held until it can be sent. The only thing I still need to tweak is including a photo - it almost works.
I should be able to send you all great updates as I
plod
scurry towards Utah.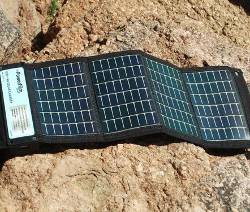 I also tested the solar charger with the phone. The Boy Scouts provided me with this charger and I really appreciate their support of my hike. It has two AA batteries in it plus a USB port.
The charger is made by PowerFilm and will most likely spend most of its time hanging on my backpack or my umbrella.
It makes sense to use a solar charger in Arizona, especially when I'll be hiking generally north the whole time. When I get back from this hike, I think you'll be interested to hear about my new power source for my Ice Age Trail if it gets released.
Hike On
Posted: 19:17 03-02-2012 757


Find more Hiking Resources at www.HikingDude.com
Follow Me