Frosty Walk Post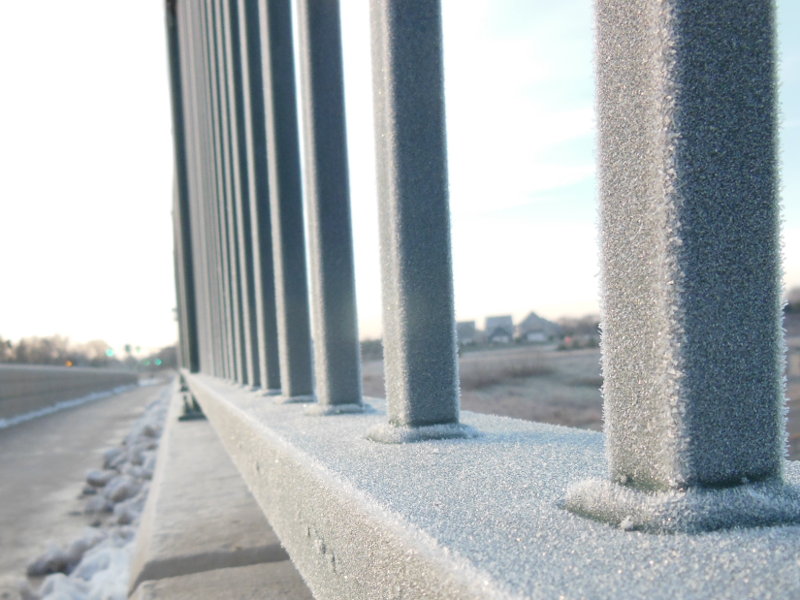 Bundling up a bit more every morning as the temps slowly fall and the frost gets thicker. With the clear, crisp, beautiful days, it all melts away fast but comes back each morning.
It's much more quiet on the walking trails these days as the summer runners and bikers are calling it quits for the winter. That's fine - more opportunity to visit with all the critters along the way that haven't migrated or set up their winter lair to wait out the cold months.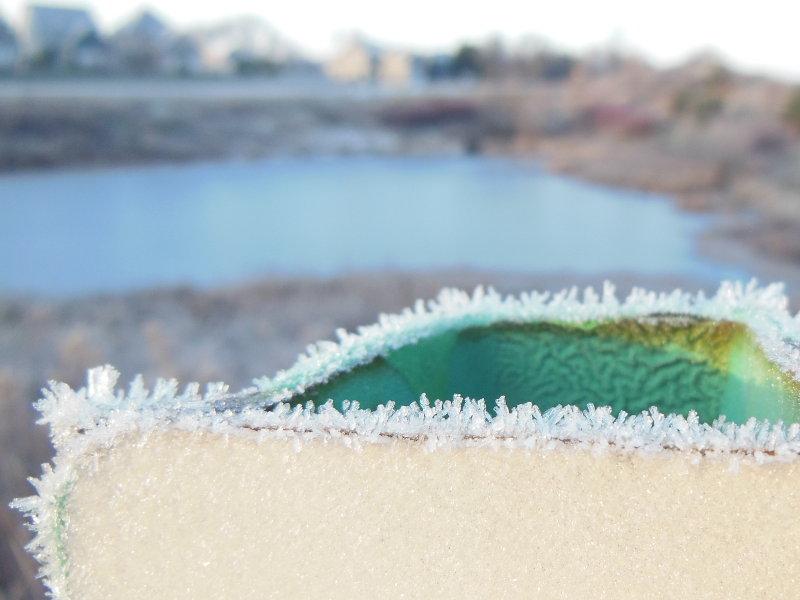 This stretch between Thanksgiving and Christmas is a very important time to keep up with my morning walks - try to keep the winter fat from building up and keep the blood from freezing in the veins. :-) Actually, I'm really just hoping for some big snow soon so we can do some cross country skiing this winter. It's historically a 50/50 chance of having a white winter here, so we'll see.
Posted: 15:29 11-27-2016 1309
---
All Comments:
Nov 27, 2016 - bren
Beautiful frost photos! With your goal I have no excuse to keep my walks up since my temps here in AL are so much warmer than yours!
---
---
Ask a Question
---


Find more Hiking Resources at www.HikingDude.com
Follow Me