Day 15: Back on Trail Post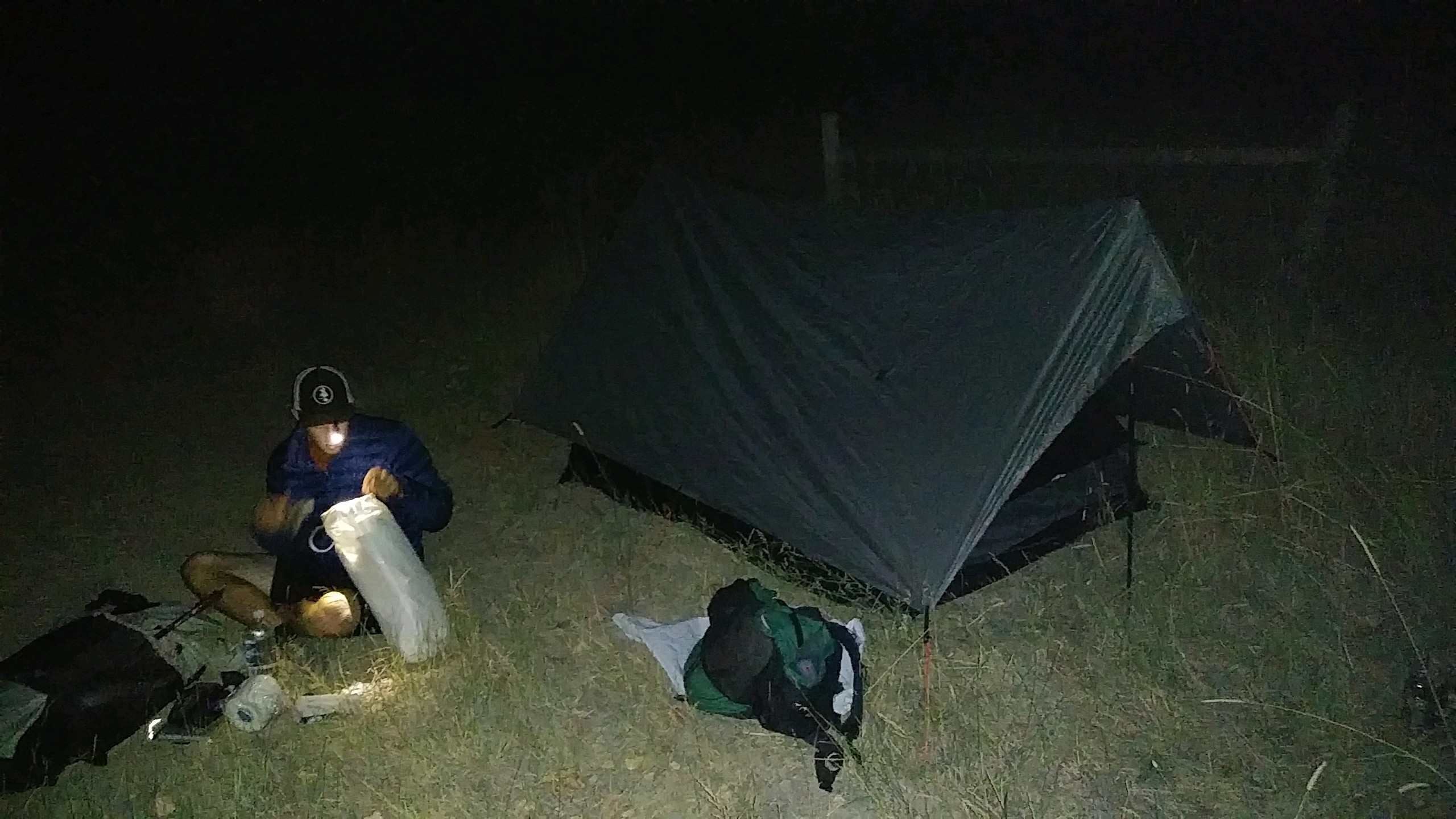 I walked 12640 steps on the trail today.
I traveled about 5 miles today.
8/4/17 Josh's friend drove us from Lutherhaven to our trail head above Bonner's Ferry late in the evening and we just road walked to the Kootenai River levy and threw down our tent. Waved to a few farmers as we walked but that was it. The sun was blood red as it set from all the forest fire smoke and the nearly full moon rose a bright orange.
Posted: 21:56 08-09-2017 1369


Find more Hiking Resources at www.HikingDude.com
Follow Me