Day 20: Metaline Falls Post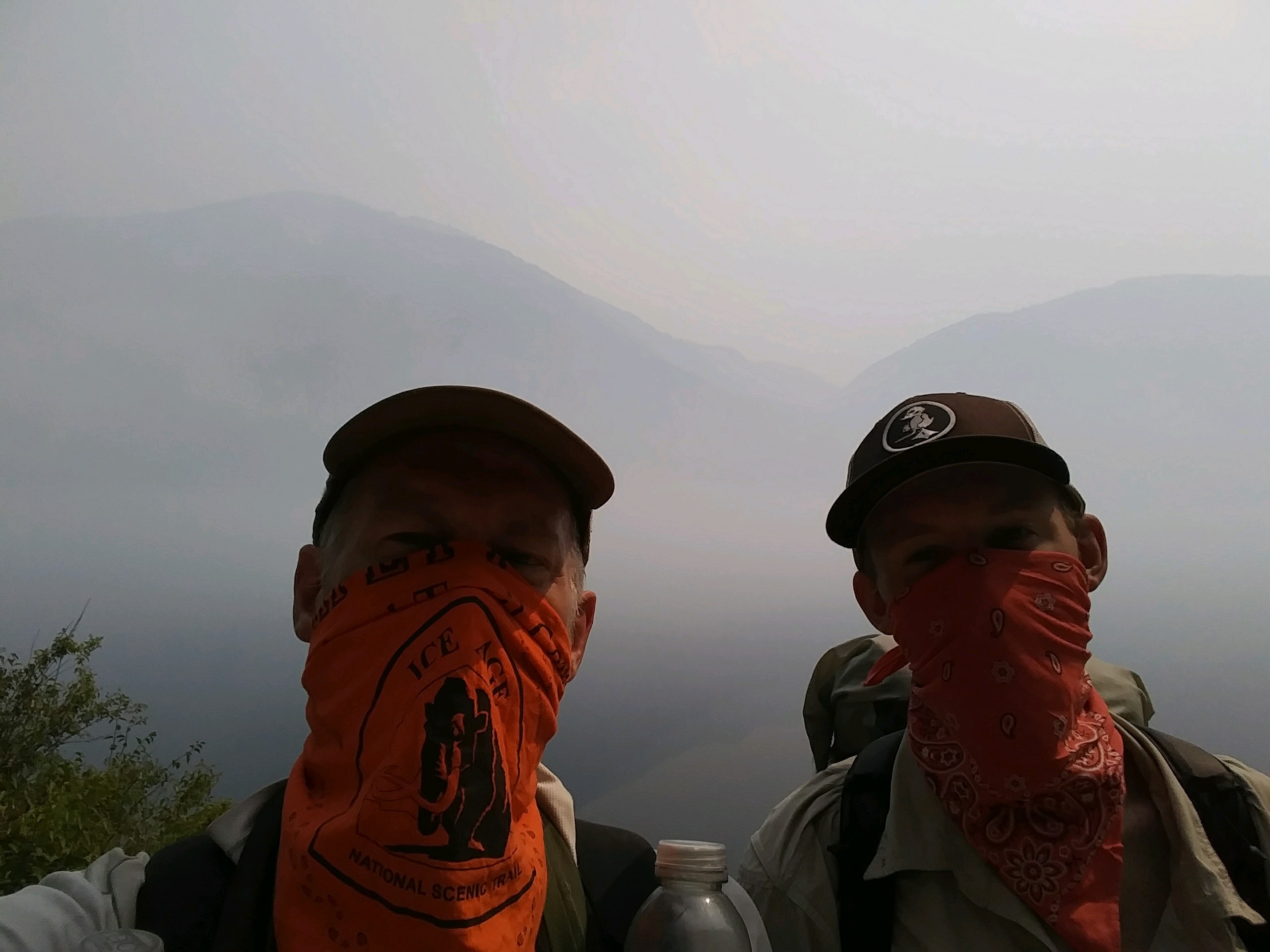 I walked 55250 steps on the trail today.
I traveled about 28 miles today.
Josh didn't think we'd do it but with nothing but long easy roadwalk and no place to stop due to private property and encroaching forest fires, we walked all the way to trail angel Mary's place in Metaline Falls. The excitement of the day was watching the Noisy Creek forest fire burning just across Sullivan Lake in the afternoon. The smoke got so bad we put on our bandanas and they actually helped with the irritation. We are tenting at Mary's and got to chat with her a long time this evening. She is great and had many wonderful stories, from her CDT hike as a 16 year old to the history of the 115 year old building she lives in. Now, it's late but I get to sleep in tomorrow as we're taking a rest day here.
Posted: 22:36 08-09-2017 1374


Find more Hiking Resources at www.HikingDude.com
Follow Me