Day 47: Slackpack Post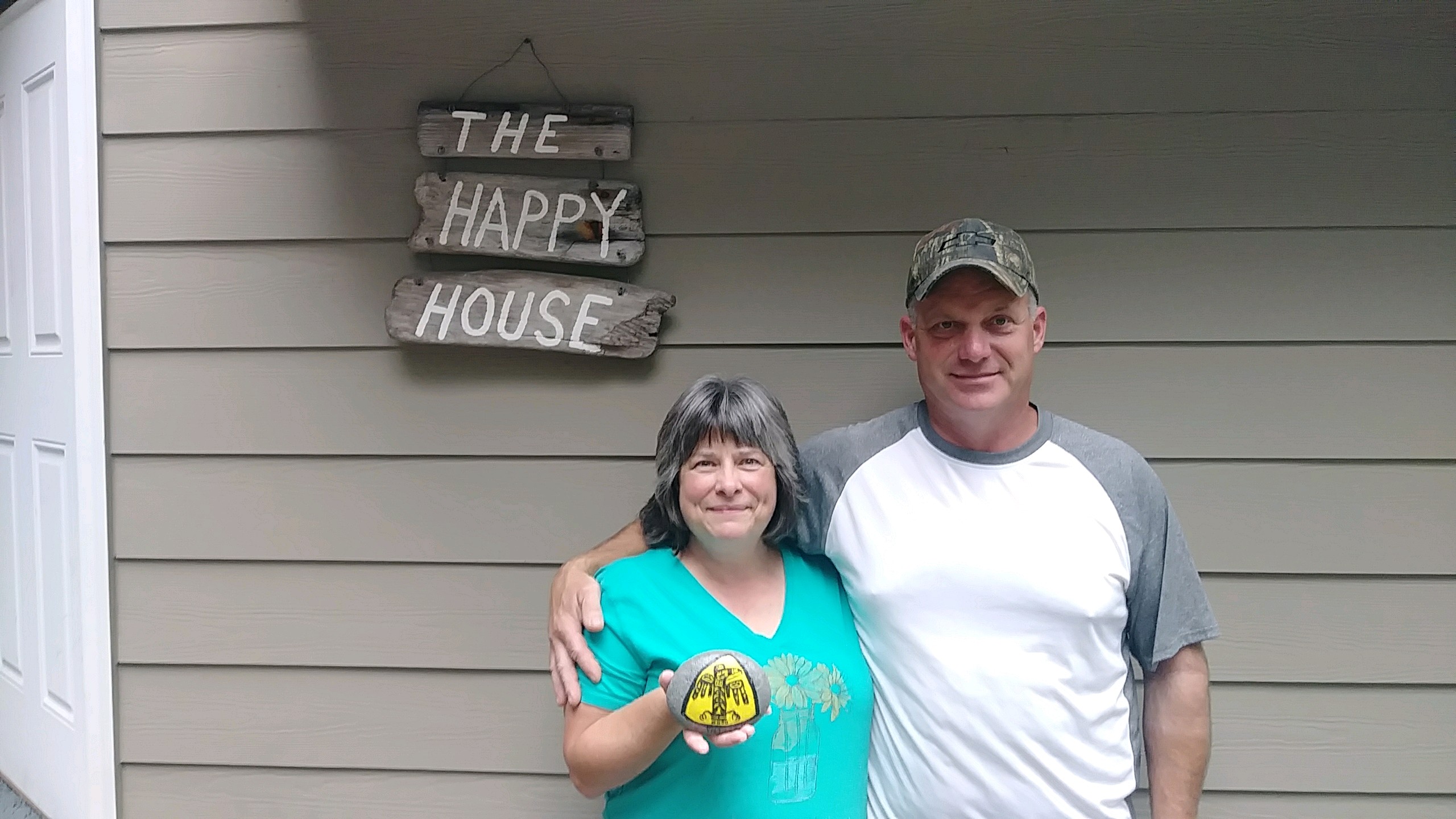 I walked 51840 steps on the trail today.
I traveled about 25 miles today.
9/5/17 When you leave most of your gear at a base camp, get a ride to your starting point, and hike all day with just the bare essentials back to your base camp, that is called slackpacking.  Rebecca dropped us on the trail where we ended yesterday on her way to work and we started our daily walk.
A short roadwalk brought us to a nice trail that we followed over holla for a few miles.  Before w knees or, we were at Deception Pass which was the highlight of the day.  Walking over the bridge high above the outgoing tide was very cool.  We then followed the western alternate so we could walk on the beach of Rosario Strait which looked and smelled like ocean.
More roadwalk to get around NAS Whidbey and all its very loud jet fighters brought us into Oak Harbor for a quick lunch at McDonald's.
More roadwalk over to the beach but high tide convinced us to stay on the road to our endpoint rather than spend lots of time scrambling over rocks between the sea and cliff.
My leg did well with only sporadic pain and a little swelling.  Encouraging!  Being able to rest here at the Happy House two nights has been a great help.  Rebecca and John are wonderful supporters of the PNT.
Posted: 21:04 09-05-2017 1419
---
Comments:
Sep 06, 2017 - bren
Love that painted rock Rebecca is holding! Never heard the term "slackpacking" - good to know! Thanks for all the updates!
---
---
Ask a Question
Bike
---


Find more Hiking Resources at www.HikingDude.com
Follow Me