Florida Trip Post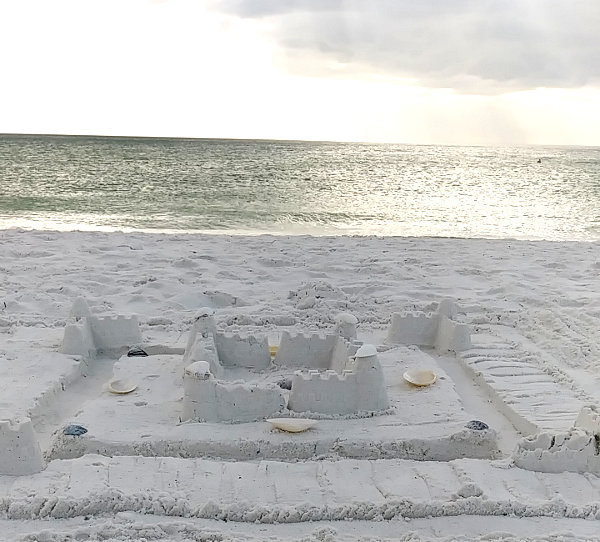 Enjoyed a wonderful short week on Marco Island in Florida! It was a nice treat to escape the frigid Great White North for a few days, but now I'm back to my daily hikes all bundled up from the frosty wind chills.
I got to hike every day in Florida, walking 4 miles the afternoon we landed and finishing with 14 miles on the last day. With a few bicycle rides thrown in, I got plenty of movement to work off the succulent seafood dinners I was forced to endure. :-)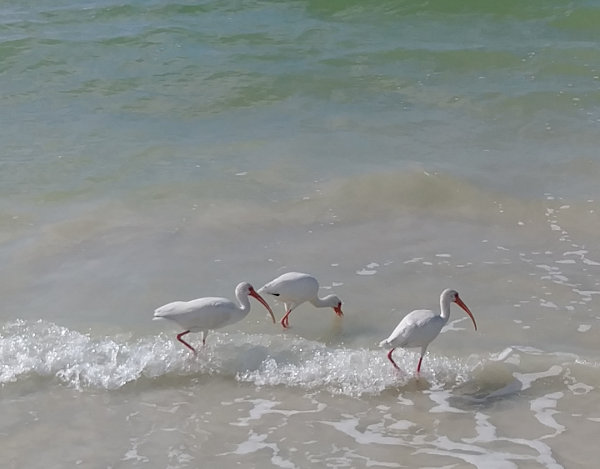 The Marco Island beaches are beautiful and they get a ton of people since there are many huge hotels lining the beach for almost 3 miles. I was expecting hoping to walk the beach and clean up some trash at least a couple days. To my surprise, the beach was nearly spotless! Maybe it's because the average age is over 60, but folks really do a great job of cleaning up after themselves here. So, I got to enjoy the osprey, pelicans, and many other sea birds along the beach. The sand, water, and weather were all perfect for the entire time.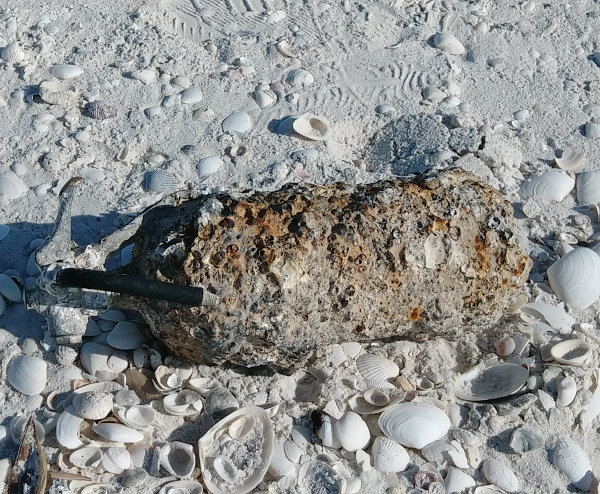 I did manage to find some trash on the far northern end of the beach where fewer people explore. Just a few plastic cups and bottles, but also this very cool, barnacle covered, tank. The handle and fixtures were brass, but the tank had rust, so I'm not sure exactly what it was, but it weighed over 20 pounds and I carried it over 2 miles off the beach.
I found plenty more normal trash along the pathways and parks in town and filled a couple bags.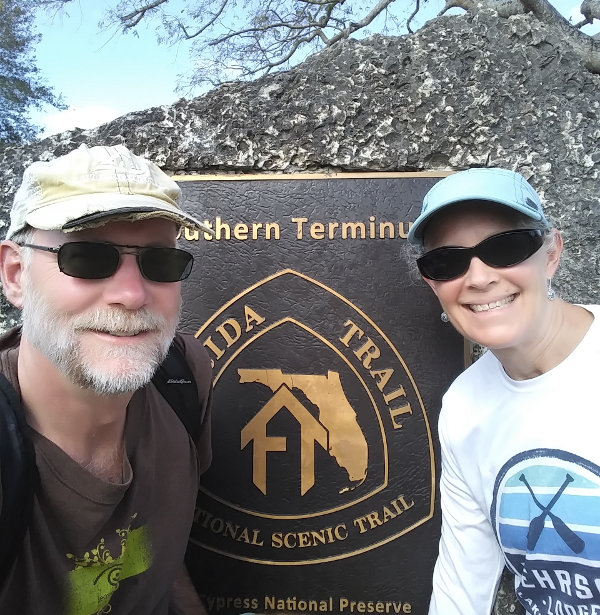 As a special hike, we headed east to the southern terminus of the Florida Trail at the Oasis Visitor Center in the Everglades. From this point, the trail heads north up the spine of Florida and then cuts west to the far tip of the panhandle, ending about 1200 miles from here. I hiked about 400 miles of it a few years ago. That was an extremely wet year, with water to our knees, but this year the trail is clear and dry.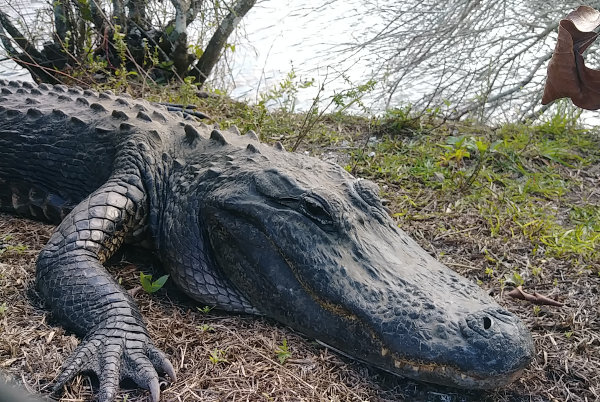 Along our 8-mile out and back trek, we saw no wildlife but did run into 11 other hikers. None were doing a thru=hike, but a few were heading out for a couple days. When we got back to the visitor center, we did come across this alligator with no worries in the world.
Hike On!
Posted: 16:50 01-29-2020 1496


Find more Hiking Resources at www.HikingDude.com
Follow Me