Ice Age Trail
Click to CLOSE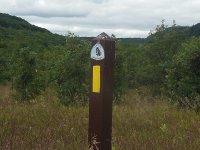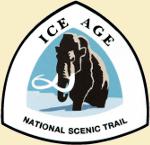 Ice Age Trail Blazes
The Ice Age Trail across Wisconsin is marked by yellow blazes of various sizes, shapes, and styles.
Here are a few of the thousands along the 1,100 mile trail - you may get an idea of what to look for when you do your own Ice Age hike.
Watch
Slide Show
or Click a picture to see full size.


Find more Hiking Resources at www.HikingDude.com
Follow Me